Lord Coe defends LOCOG over ticket prices
Last Updated: 25/04/13 3:18pm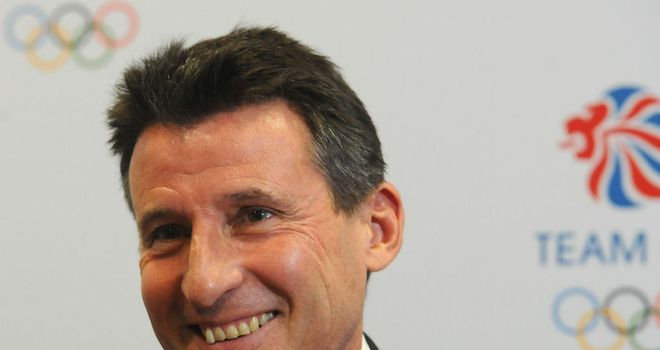 Lord Coe: Now the chairman of the British Olympic Association
LOCOG chairman Lord Coe insists he "would not have done anything differently" in the organisation of London 2012 following the criticism of ticket prices in a report by the London Assembly.
In a report released on Wednesday, it was revealed that the cheapest tickets available to watch medal sessions in athletics, track cycling and swimming were £50.
In addition, the average price for tickets to watch Mo Farah win the men's 5,000m final were £333, with 58% of people paying more than £294 to watch the man's 100m final.
However, Lord Coe, who is 169 days into his new role as chairman of the British Olympic Association, defended LOCOG in delivering a Games he feels fulfilled all expectations.
"My job was to raise revenue, 25% of all the tickets were sold outside from the British public, but 75% were, exactly as we said," explained Lord Coe.
"Nine million people applying for 2.7m tickets, there was not going to be a happy outcome for all.
"Did we fulfil our promises. Yes. Did it stand fair with other comparable events. Yes. I would not have done anything differently."
"It's ground-hog day, we've been here before. I wish they (London Assembly) would spend more time concentrating on their legacy in their own boroughs."