Graeme Thompson appointed as new national performance director for women's water polo
Last Updated: 20/02/13 12:06pm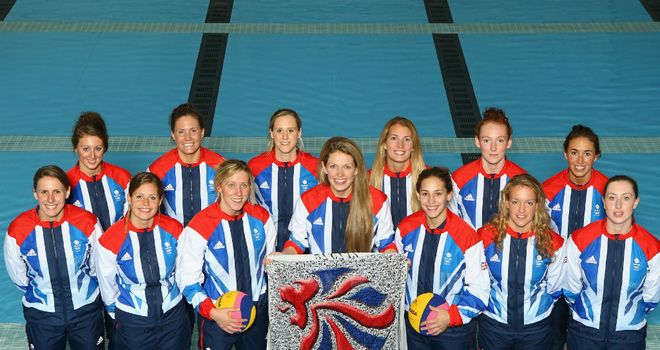 Thompson's focus to improve water polo's development
Experienced Graeme Thompson has been appointed the national performance director for women's water polo by British Swimming.
He will be based with a team in Manchester, aimed to further develop and improve the women's national squad.
Thompson is a connoisseur in his field having already directed the Rugby Football League in addition to a variety of Olympic and Paralympic Sports.
Not only will Thompson focus directly on his designated squad, but will share his knowledge and high level strategic guidance across the entire British Water Polo board. He is looking to improve the talent development.
He said: "This is a great opportunity for both me and the sport. I'm really looking forward to getting started.
"The team has made very good progress in recent years and has significant potential for Rio. I'm looking to drive British Water Polo to be competing with the best in 2016."
It is a god year for Water Polo as an increased investment has been splashed out on them for the Rio Olympic cycle worth £4.5million from UK Sport. This is £2.9million more than run up from last summer's games.
British Swimming CEO David Sparkes said: "Graeme's appointment further strengthens the British Swimming women's water polo team who have made significant gains in the past few years and were rewarded with additional funding through to Rio 2016, our focus being to achieve qualification.