Great Britain's 2016 Olympians will prepare for the Games in Belo Horizonte
Last Updated: 20/12/12 1:00pm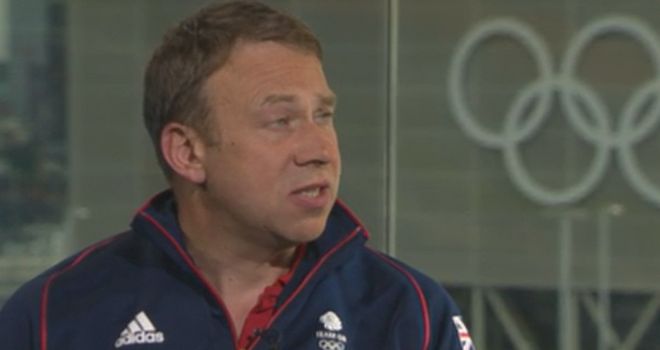 BOA chief executive Andy Hunt happy to have training camp venue sorted more than three years in advance
Team GB will hold their preparation camp for the 2016 Olympics in Rio de Janeiro in Belo Horizonte.
The British Olympic Association (BOA) has signed an agreement with the Minas Tenis Clube to situate the camp a 45-minute flight away from the host city.
Facilities on hand include several indoor sports halls and gymnasiums, a swimming pool that was used to host the 2008 FINA World Cup, and the 'Lagoa dos Ingleses' (Englishman's Lake) which has the potential to be used for rowing, canoeing and triathlon.
BOA chief executive Andy Hunt said: "Getting your pre-Games training and preparation environment right is absolutely essential to the success of an Olympic team on foreign soil.
"This announcement represents another major step forward in our operational planning and preparation for Team GB ahead of the Rio 2016 Olympics and a key part of our ambition to be the 'most local non-local team' at the 2016 Games."