LOCOG are facing questions over their allocation of tickets to the British public for popular events at the London Olympics
Last Updated: 19/12/12 7:24pm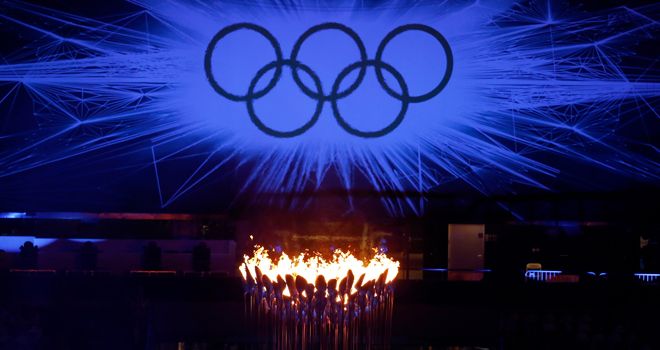 London 2012 Olympics: LOCOG report expose alarming ticket allocations
Less than half the tickets for some of the headline events at the London Olympics were filled by British public, a LOCOG report has revealed.
The organisers of the 2012 Games had pledged to make 75% of all 8.2m Olympic tickets available to the British public.
However, the report published on the LOCOG website confirmed that 20% of the tickets sold to the public were for football while for more popular events often less than half the tickets were available.
Britain took an impressive haul of medals from the velodrome but track cycling tickets were at a premium for members of the British public.
Only 1,668 (39.5%) of the 4,277 seats were sold to the public when Jason Kenny claimed gold in the men's sprint final with the rest of the seats going to the Olympic family, sponsors and foreign ticket vendors.
The figures were only marginally better when Chris Hoy claimed his sixth gold medal of the Games in the men's keirin final and only 361 of the seats in the cheapest price band were sold to the public for that event.
Only 24.2% of the seats in the triathlon stand were occupied by members of the British public when brothers Alistair and Jonathan Brownlee claimed gold and silver.
Opening Ceremony tickets were available to 22,479 of the public, 44.4% of the total 50,573 allocation while on the day Novak Djokovic began his Olympic campaign, only 3% of tickets were available to the British public.
The report was published after lengthy calls from the London Assembly for more transparency into London Olympic ticket allocations.