India suspended by Olympic chiefs over elections wrangle
Last Updated: 05/12/12 10:34am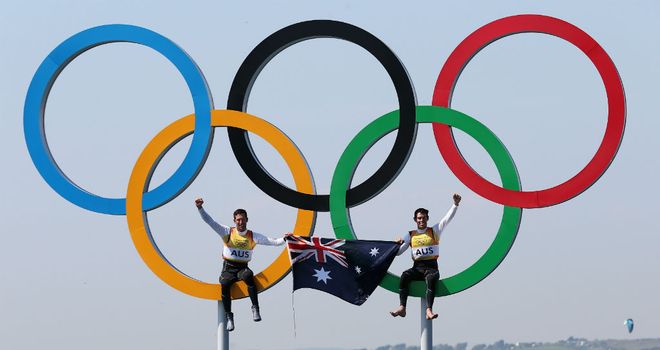 India athletes will not be able to compete at Games while ban is in place
India has been suspended by the International Olympic Committee following a row over government interference in their election process.
Indian athletes will be prevented from competing at future Olympics until the ban is lifted.
A court in Delhi forced the Indian Olympic Association to hold elections under the government's controversial sports rules - whilst the IOC demands they follow their Olympic charter.
The argument led to two candidates stepping down and left Lalit Bhanot, who spent 11 months in custody last year linked to charges of corruption during Delhi's hosting of the 2010 Commonwealth Games, unopposed for the position of secretary general.
The suspension means the elections will not be recognised by the IOC, who will also withhold funding from the IOA.
The IOC said: "The Executive Board decided to suspend the Indian Olympic Association (IOA) due to its failure to comply with the Olympic Charter and its statutes, failure to inform the IOC in a timely matter, and as a protective measure against government interference in the IOA's election process.
"With this decision, the IOA is no longer entitled to exercise any activity or right, including financial support, conferred upon it by the Olympic Charter or the IOC until the suspension is lifted by the IOC Executive Board."
Only one Indian won an individual Olympic gold medal, Abhinav Bindra, and he welcomed the IOC's decision.
"It's about politics and stooping to a new low," Bindra told www.insidethegames.biz.
"It is agonising to see such people (Bhanot) coming back."
He later tweeted: "Bye Bye IOA, hope to see you again soon, hopefully cleaner!"