Australian swimmer Ian Thorpe reveals he suffered from depression at the peak of his career
Last Updated: 15/10/12 11:03am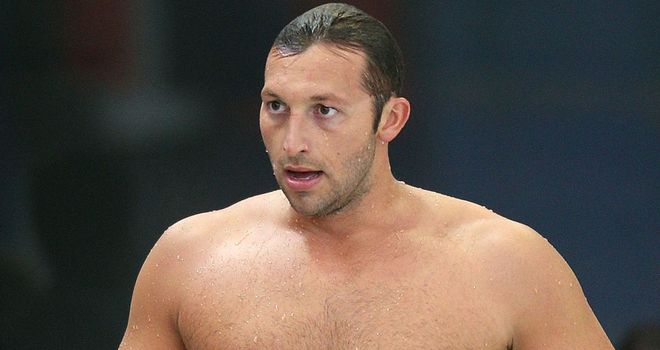 Ian Thorpe: Australian swimmer won five Olympic gold medals
Australian swimmer Ian Thorpe has revealed he suffered from "crippling depression" during the peak of his career.
The five-time Olympic champion, who failed to qualify for London 2012 at the Australian trials in March, wrote in his new autobiography 'This Is Me: The Autobiography' that he considered suicide and turned to alcohol in a bid to get through the darkest times.
"It was the only way I could get to sleep," revealed Thorpe in an extract from his book.
"It didn't happen every night, but there were numerous occasions, particularly between 2002 and 2004 as I trained to defend my Olympic titles in Athens, that I abused myself this way - always alone and in a mist of disgrace."
Thorpe, 30, said he was able to hide the effects of alcohol from team-mates and coaches and continued to enjoy one of the best periods of his career, but said he felt the need to stay silent about his depression, believing it was a "character flaw".
"Not even my family is aware that I've spent a lot of my life battling what I can only describe as a crippling depression," he wrote.
"Now I realise it's time to be open. I need to talk to them about it...I know how Mum will react; she'll cry and ask me why I didn't tell her and then she'll tell me how proud she is.
"Dad is different. I'm not sure how he'll react. I know it'll take time for him to come to terms with it and how it fits in with his religious beliefs."