Sir Clive Woodward has stepped down as director of sport at the British Olympic Association
Last Updated: 05/10/12 7:22am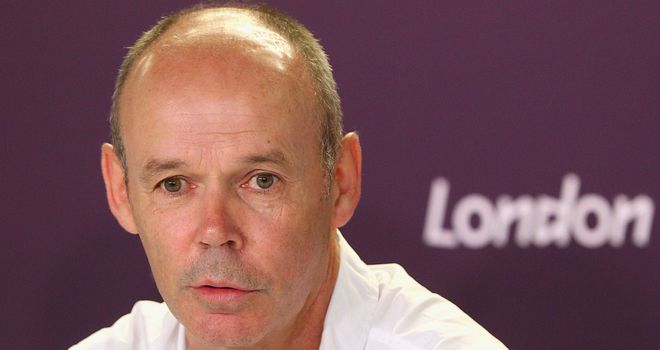 Sir Clive Woodward: Stepping down
Sir Clive Woodward has stepped down as director of sport at the British Olympic Association.
It is understood the former England World Cup-winning rugby coach will continue to work with the BOA in an ambassadorial capacity.
Woodward said: "Post-London 2012 is the right time for me to leave the BOA, which is now taking a new direction following a home games and I wish them all well in the future.
"The challenge of delivering a home Olympic Games to our largest ever team has been exhilarating and I would like to congratulate everyone concerned on the best Olympic performance of a host nation in the modern Games era."
Doubts about his future arose last month when BOA chief executive Andy Hunt unveiled plans to restructure senior management at the organisation.
Other anticipated changes will see Sebastian Coe succeed Colin Moynihan, who steps down as chairman at the start of next month after six years at the helm.