Rome has 2020 vision
Italian capital plans to revamp stadium used during 1960
Last Updated: 19/05/10 1:44pm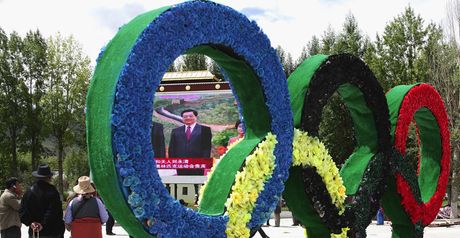 Rome has been chosen as Italy's candidate to host the 2020 Olympics and Paralympics.
Members of the Italian National Olympic Committee (CONI) unanimously voted in favour of Rome, which hosted the 1960 Olympics, ahead of Venice.
The Italian capital's last bid to host the Olympics ended in disappointment when they were beaten by Athens for the 2004 Games despite being the favourites.
As well as building new venues, Rome intends to revamp existing structures - including its 1960 Olympics Stadium and facilities used to host the 2009 World Swimming Championships.
Their budget is estimated at 42 million euros (£46.6 million), a figure that in the event of a successful bid would top 1.9 billion euros (£1.7 billion).
The International Olympic Committee (IOC) is due to pick the host city for the 2020 Games at its session in Buenos Aires in 2013.