Barcelona in Olympics bid
Spanish city looking to host 2022 Winter Olympics
Last Updated: 13/01/10 4:03pm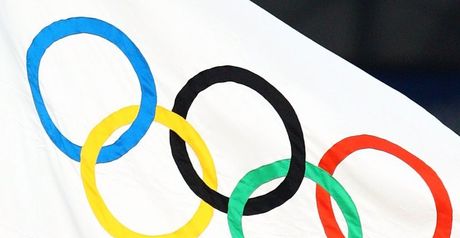 Barcelona will bid to host the 2022 Winter Olympics, the Catalan capital's mayor has announced.
The event would coincide with the 30th anniversary of the 1992 summer Olympics being hosted in Barcelona.
The 'Barcelona-Pirineos' bid would include events in the Pyrenees to the north as well as in the city.
Mayor Jordi Hereu said: "Barcelona starts its new Olympic dream.
"There isn't any technical reason which impedes Barcelona from hosting the Winter Olympic Games. The city is ready and has the experience."