Curling: 2010 medal hunt
BOA chief insists team hold medal threat in winter Olympics
By Ally Fisher. Last Updated: 18/12/09 12:10pm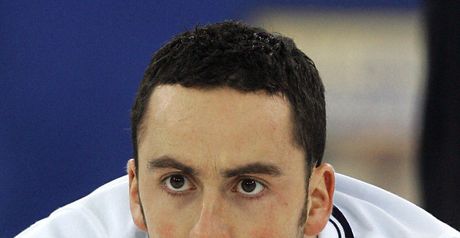 Murdoch: Will lead the men's team
The men and women's curling teams have been singled out as genuine title contenders ahead of next year's Winter Olympics in Vancouver by Team GB.
Team GB, who only picked up one medal at the 2006 games in Turin, hope David Murdoch and Eve Muirhead's teams can emulate Shelley Rudman's achievement and bring back a medal in February.
BOA chief Andy Hunt is confident both curling teams will be able to deal with the high expectations placed on them.
He said: "We have two teams which have the most depth and breadth of experience and talent.
"The men's team are world champions and the women's team are led by Eve, who is one of the most talented young curlers in the world."