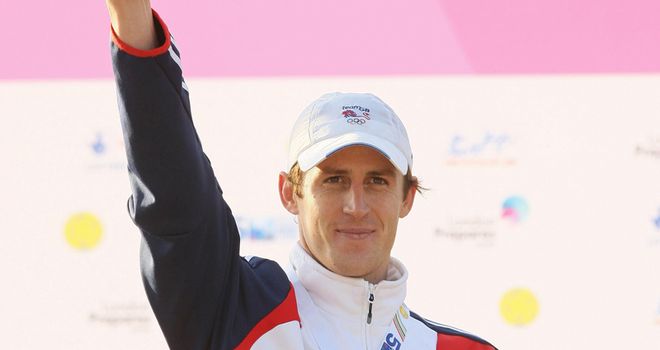 Nick Woodbridge
Beginning Olympic year as the highest ranked Brit in Modern Pentathlon, the only way is up for Nick Woodbridge.
The 25-year-old began swimming when he was just two-and-a-half-years-old and went on to become a member of his local athletics club in his childhood years.
He competed in his first Biathlon event (running and swimming) when he was ten-years-old and gradually added in disciplines throughout his youth.
As well as Triathlons, Woodbridge joined the Pony Club (a popular route into the sport for many pentathletes) and participated in many Tetrathlons (swim, shoot, ride and run).
In 2000, the young hopeful won the National Championships and it was from then on that he represented Team GB in Modern Pentathlon events.
He won gold at the 2004 Youth World Championships and bronze medals in the 2006 and 2007 World Cups.
Although he qualified for the 2008 Olympic Games in Beijing, Woodbridge was only able to finish in 25th place.
This result however was the force behind his accelerating sporting career, becoming the first British male to win a World Cup Final medal at the 2012 test event last July.
Woodbridge is gathering pace and experience as his 2012 season gets underway, excited by the prospect of what competing on home soil will mean for him.