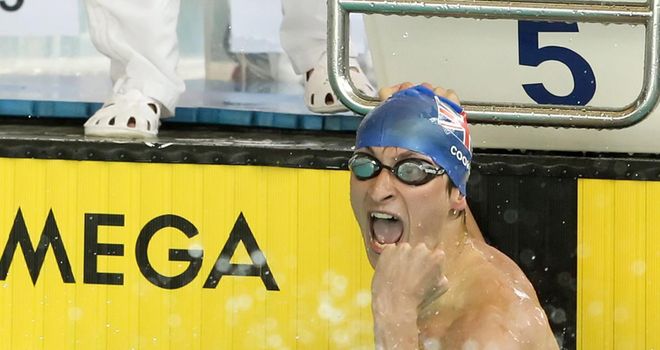 Jamie Cooke
The university student is out to prove his worth as he makes his mark on the British pentathlon team.
Having begun 2011 placed outside the Top 50 in the world rankings, modern pentathlete star Jamie Cooke is now sitting proudly at number 14 heading into the Olympic season.
The 20-year-old, originally from Cheltenham, first became involved with the sport when he was 16. He was a keen swimmer throughout his childhood and teenage years and gradually introduced the other disciplines into his training.
With a reputation for being the strongest swimmer on the pentathlon circuit, Cooke set a world record of 1.49.59 for the 200m freestyle last July.
It was in the same month, after finishing fourth at the European Championships, that he achieved the Olympic qualifying standard, leaving him in a strong position as the Games draw near.
The athlete and university student was named Great Britain's modern pentathlete of the year in 2011 by the British Olympic Association and has made great strides towards proving he is a true contender for 2012 glory.