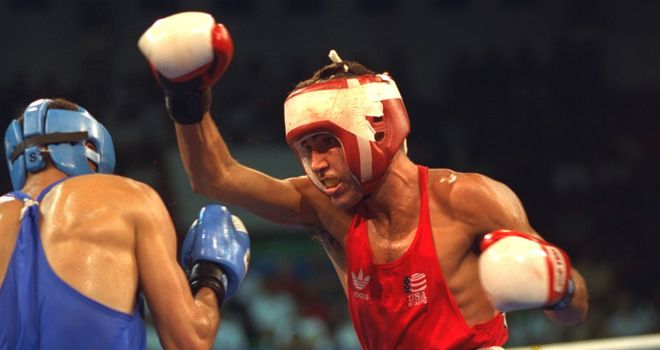 Oscar De La Hoya
Oscar De La Hoya started boxing at 6-years-old, with boxing a common sport in De La Hoya's family.
His father boxed professionally in the 1960s and his grandfather was an amateur fighter in the 1940s.
The boxer eventually went on to win ten world titles in six different divisions. His Olympic highlight came in 1992, as he won the lightweight gold medal at the Barcelona Olympics.
It was after these Games that De La Hoya turned professional.
He amassed an extremely successful record during his first year as a pro, and in March 1994, he won his first professional title- the junior lightweight championship of the World Boxing Organization.
De La Hoya retired from boxing on April 14, 2009. He wanted to pursue other interests, including a clothing line, co-ownership of the Houston Dynamo soccer team and a singing career!