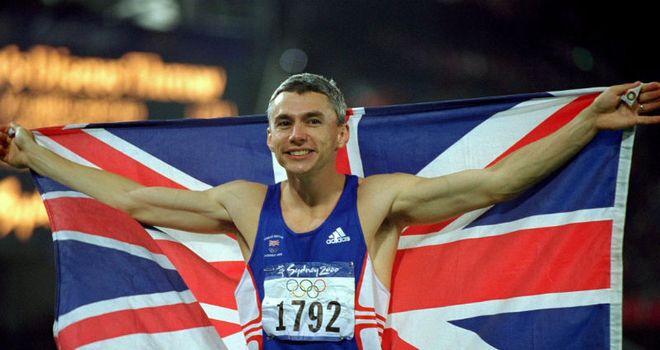 Jonathan Edwards
Jonathan Edwards is one the most well-known athletes of recent decades, and he remains in the sporting circuit on a media basis as London 2012 approaches.
His amazing achievements, most notably a gold medal at the 2000 Sydney Olympic Games, have led to him becoming a popular and inspiring athlete.
In 1995, the athletics legend made the record books when he broke the world record at the World Championships in Gothenburg- he jumped an incredible 18.29m in the second round and even to this date no-one has even come close to this.
In 2002, he also won the gold medal at the Commonwealth Games in Manchester.
Edwards was selected to sit on the LOCOG board as their athlete representative - he is the highest profile ex- athlete in a senior position outside of the Chairman.
He is also now a television pundit and commentator, having covered all the major athletics events including the Olympic Games in both Athens 2004 and Beijing 2008.