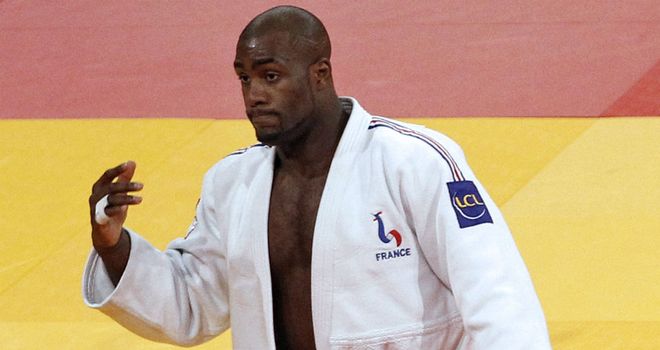 Teddy Riner
For judo star Teddy Riner, his passion for sport began at an early age. He attended a local sports club, where he participated in sports including judo, swimming, basketball, football and tennis.
His love for judo grew from then on and at 17-years-old he became European junior champion.
The 23-year-old has a wide array of titles to his name, with an impressive five world titles and two European Championships.
In 2008 at the Beijing Olympic Games, the promising judoka won the bronze medal, after losing to Abdullo Tangriev of Uzbekistan.
As hot favourite for gold this summer, the eyes of the world will be on him as he steps onto the mat at the ExCeL Centre during the Games.
His nickname may be the 'teddy bear' but when he begins competing, he will certainly not be in the frame of mind for cuddles.