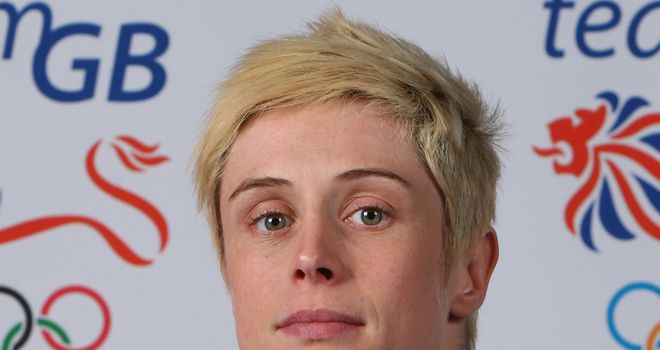 Sarah Clark
After a disappointing performance at the 2011 World Judo Championships in Paris, Sarah Clark is not going to give up on her London dream just yet.
Having had a long-awaited operation to correct a shoulder injury, the 33-year-old from Edinburgh, remains optimistic that she can perform well when it really counts next summer.
Clark began judo classes at the age of nine, after attending sessions with some of the boys from her school. Despite being the only girl of her age, she instantly took to the sport and threw herself into it, giving up all other activities at that stage.
The judoka, who trains at Judo Scotland's national training centre in Edinburgh, has competed for Team GB at the previous two Olympic Games. However, it was in Beijing where she suffered her biggest disappointment to date, being eliminated in the first round by Claudia Heill of Austria.
The former European champion, having claimed gold in 2006, was able to take a bronze medal at the World Cup in Lisbon in June, 2011.
And she suffered disappointment once more at the World Championships in Paris in August 2011, losing in the second round. It was a frustrating tournament for the entire Great British team, with not a single medal won in France.
She will be hoping for a much more promising display from herself and the team as a whole, as 2012 draws increasingly near.