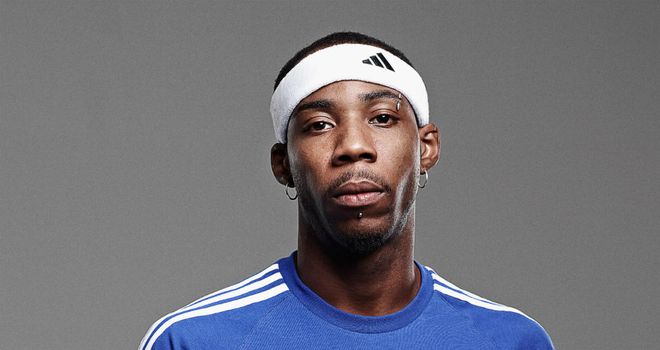 Phillips Idowu: has been on a media lockdown in recent days
British triple jumper Phillips Idowu has issued a statement confirming his whereabouts after his coach Aston Moore claimed he had lost contact with him earlier in the week.
Qualification for the triple jump takes place on Tuesday and the 33-year-old Londoner, who has been troubled by a hip problem, plans to arrive at the Olympic Village on Sunday.
Idowu said: "I'm in London where I have been for the last few weeks, finalising my prep and receiving therapy.
"My coach knew about this and it has not been a secret. I have to give notification of my whereabouts every day for doping purposes, so impossible to completely disappear.
"The appropriate people can contact me with ease. There is no story here at all.
"I've only heard about the hysteria about my whereabouts today as I've been on a media lockdown, I'm into the village on Sunday as was planned months ago."
Idowu has not competed since injuring his foot when he landed awkwardly in a triple jump competition in Eugene, Oregon, on June 2, though his recent problems relate to a hip problem that flared up at the Aviva London Grand Prix.