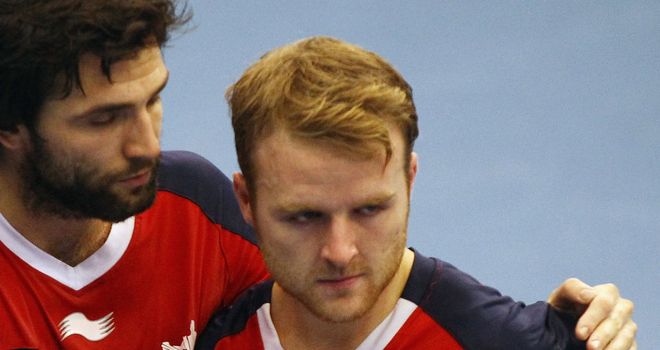 Ciaran Williams
Ciaran has played handball most of his life, with his parents both playing handball for Great Britain in the late 80's.
He started out playing for Salford HC senior team when he was 16-years-old.
It was in 2006 that he was selected onto the BHA World Class Handball Program and he moved to Denmark.
He played in Denmark for two-and-a-half-years and then got his first contract in the German Bundesliga with Tusem Essen.
He moved back to Denmark for one season following his time in Germany and also went to Norway in the first division.
He endured a tough year from 2010-11, needing two operations on a broken foot, however he is now looking forward to playing in front of a home crowd this summer for Team GB.