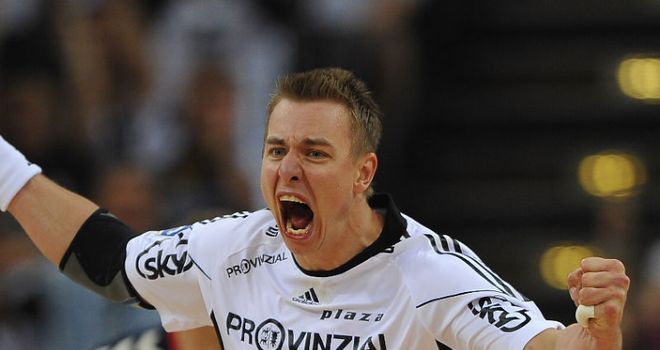 Filip Jicha
At 6ft 7in tall, Jicha would appear to be more suited to basketball than handball.
He is, however, a shining light in his sport of choice and was named IHF World Player of the Year in 2010.
Jicha may be approaching his 30s, but that appears to be no barrier in a game which allows you to play on at the very highest level for as long as your body can withstand the rigours of competition.
The Czech Republic will be among those expected to challenge for honours in London and will fancy their chances if their key men play to their potential.
That list undoubtedly includes Jicha, who will be keen to make a lasting impression on a major international event.