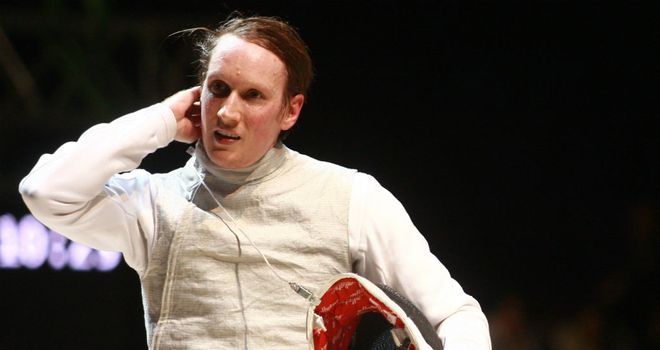 Benjamin Kleibrink
Entering the London Games as the reigning Olympic champion, Benjamin Kleibrink knows what it takes to reach the top of the podium.
Having won the gold medal in the men's individual Foil at the 2008 Beijing Games, the German fencer will be looking for a repeat performance in the capital this summer.
Kleibrink's sporting CV also includes a second place finish in the 2007 European Fencing Championships.
Also in 2007, he won the bronze medal at the World Fencing Championships.
The eyes of the sporting world will be on him when he is in action at the ExCeL centre this summer, aiming to defend his Olympic crown.