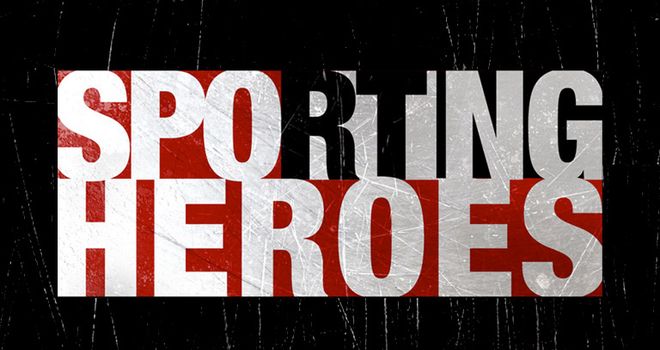 This week's Sporting Heroes will be gold standard.
Sporting Heroes - Kelly Holmes
10.15pm, Wed, Sky Sports 2 HD
That's because British athletics darling Dame Kelly Holmes will be in the studio to reflect on topping the medal rostrum twice at the 2004 Olympics in Athens, following victories in the 800 and 1500m.
The Kent-born star suffered myriad injuries throughout her career but headed to Greece nine years ago fully fit and was able to best the likes of Moroccan athlete Hasna Benhassi and Mozambique legend Maria Mutola in the 800m, before triumphing over the longer distance days later.
Holmes, who became the third woman in history to do the 800m and 1500m Olympic double, will tell Sky Sports presenter Gary Newbon about her path to Games glory and whether she thought she would achieve such success.
The runner, who accrued two silver medals and a bronze during her World Championship appearances, will also talk about her time in the army and how she entered the world of athletics, as well discuss the roles she has undertaken since retiring from competitive action in 2005.
Don't miss Sporting Heroes, 10.15pm, Wednesday, Sky Sports 2 HD.