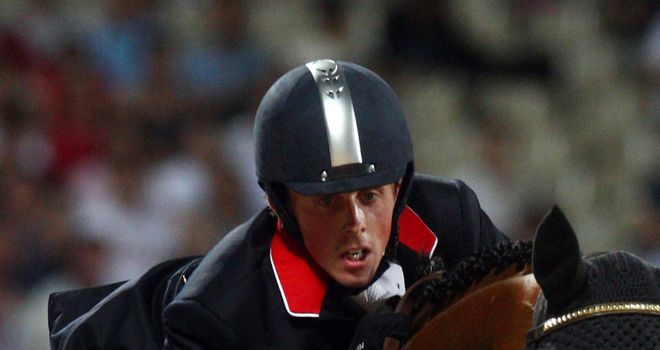 Ben Maher
From the age of eight, the Hertfordshire-born rider was perfecting his equestrian art, something which has prepared him well as he heads into Olympic territory.
The 29-year-old international show jumper's journey in the sport began when he joined The Pony Club as a young child. In 1997 he won his first European Pony Team gold medal, from which his passion for the sport developed and matured.
At 22-years-old, Maher moved into the senior world of showjumping and he has not looked back since.
He competed at the 2008 Beijing Olympic Games, however it did not all go to plan. Maher was in medal contention but encountered problems in the final round which meant he lost out on a podium place.
However, he was still the highest placed British rider and went on to have successful seasons after his Beijing disappointment.
2011 saw the British team claim European team bronze in Madrid, with Maher also the World Cup winner at Olympia in December.
He is now more determined than ever to perform on the Olympic stage, putting his Beijing demons to bed as he performs in front of a home crowd at Greenwich Park.