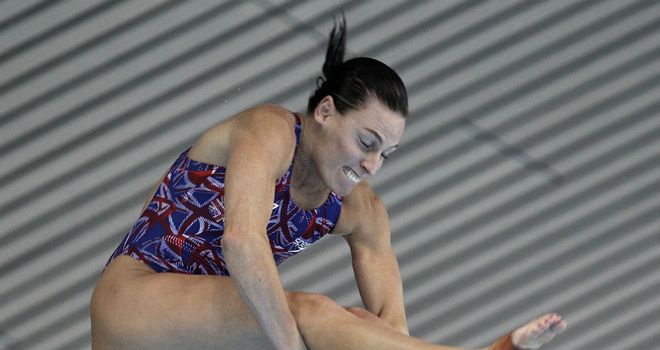 Monique Gladding
For Monique Gladding, her sporting career began at a young age. She was initially a gymnast, representing South Africa when she was just 11-years-old.
However, it was in 1998 that knee surgery put a stop to her gymnastics ambitions and therefore she made the switch to diving.
She made rapid progress and reached national and international podiums within a few years.
Accident
Gladding came sixth in the 10m synchro with partner Megan Sylvester at the World Championships in Rome in 2009. She also won the bronze medal with Sylvester for the same event at the European Championships in 2010.
Coached by her husband Steve, Gladding was knocked unconscious and hospitalised in 2011 when she hit her head on the 10m platform during a World Cup event in Russia.
The diver refuses to watch the footage of her dreadful accident, saying it could be more destructive to her current state of mind.
The eyes of the world will be on her in London, as she competes at the pinnacle of her sport after overcoming such a difficult time.