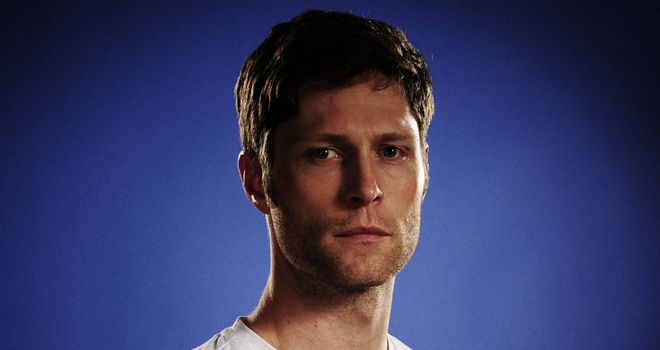 Jon-Allan Butterworth
Jon-Allan Butterworth will be making his Paralympic debut in London this year and looks set to make his mark in the 2012 velodrome.
In 2002 after leaving secondary school, Butterworth joined the RAF and served in Afghanistan in 2005 and Iraq in 2007 as a SAC(T) Weapons technician.
In 2007, he was involved in a rocket attack on Basra Air Station and had an above the elbow amputation of his left arm.
He first found interest in cycling after meeting British Cycling coaches at a Paralympics GB talent ID day in Loughborough in October 2007.
Boards
He then went on to attend a selection weekend in Newport after watching the Beijing Games and was accepted onto the British Paracycling Programme in January 2009.
Earlier this year, the paracyclist won the gold medal in the C5 1km Time Trial at the 2012 UCI Para-Cycling Track World Championships in Los Angeles.
Keep an eye on him as he takes to the boards in London!