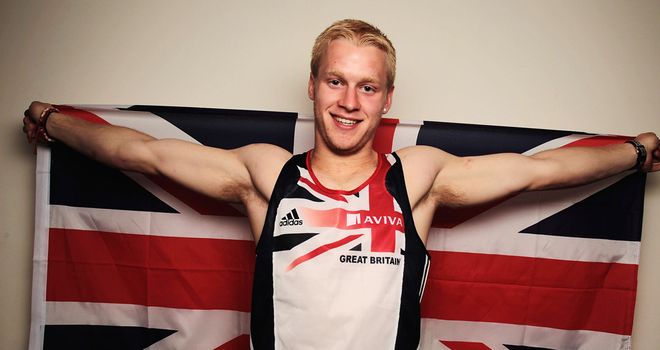 Jonnie Peacock
Britain's Jonnie Peacock is one of the rising stars ahead of the 2012 Paralympics and looks set to ignite the Games with impressive performances.
The athlete is a lower-limb amputee after he contracted meningitis when he was five years old and he has been competing since 2009.
For Peacock, it is the power and speed of his sport which he enjoys the most, with some exciting yet tense competitions due to take place in the Olympic Stadium.
Earlier this year in June, he set a world record in the T44 100m whilst competing at the US Paralympic Track and Field Trials.
This promoted him to the height of his sport, with the prospect of a battle against his sporting hero Oscar Pistorius now on the cards for London 2012.
There has been Bolt vs. Blake. Now it is time for Peacock vs. 'blade runner' Pistorius as the London Paralympics get underway!