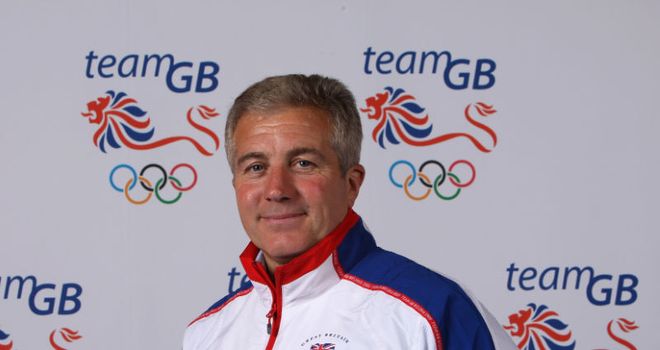 Anderson: passed on his congratulations to Brit trio
Great Britain picked up three silver medals on the final day of the Sprint Canoeing Championships in Szeged, Hungary.
Lani Belcher was the first to medal, taking the silver from the women's 5km race, before Ed McKeever in the Men's K1 200m and Liam Heath and Jonathan Schofield in the K2 200m.
McKeever, Heath and Schofield also secured Olympic places with their efforts.
British Canoeing Union performance director John Anderson said:
"Congratulations to Lani, Ed, Liam and Jonnie for today's silver medals, and most significantly Ed, Jonnie and Liam for qualifying Olympic places to add to the four places earned by the girls earlier in the weekend - well done to all of them."