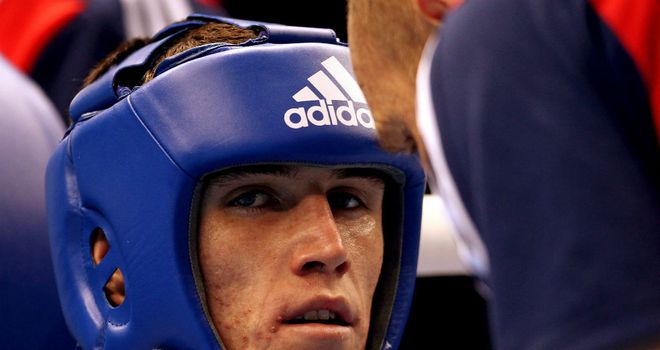 Callum Smith: Liverpool light-heavyweight dominated Bosko Draskovic at Trabzon event
Three British boxers took a step closer to reaching the London Olympics with victories in the final qualifying tournament in Trabzon, Turkey.
Liverpool light-heavyweight Callum Smith is now two wins away from claiming a place at the Games after an 18-8 success over Bosko Draskovic of Montenegro.
Middleweight Anthony Ogogo beat Macedonia's Fatlum Zuta 18-5.
And Sunderland heavyweight Warren Baister - who must win his weight category to qualify - reached the last eight with an 18-17 win over Aboulaye Diane of France.