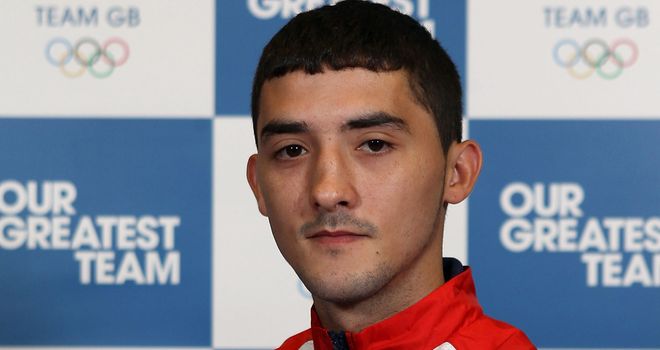 Andrew Selby
Andrew burst onto the scene with a bronze medal at the European Championships in Liverpool in 2008 at the age of 19 and has gone from strength to strength.
Following changes to the Olympic categories Selby dropped down 2kg from bantamweight and after an initial battle with the scales came into his own at the lower weight.
Last year he became the first Welshman (alongside Fred Evans) in 86 years to win gold at a European Championships before reaching the World Championship final in Baku, where he went down 13-12 to Misha Aloyan of Russia.
However, both he and team-mate Khalid Yafai had both reached the qualifying standard for the Olympics, meaning a box-off for the one available spot.
Selby won the first of three bouts by a wide margin before Yafai withdrew from the second after failing to make the weight.
Ranked sixth in the world, Selby has an outside chance of winning a medal in London.