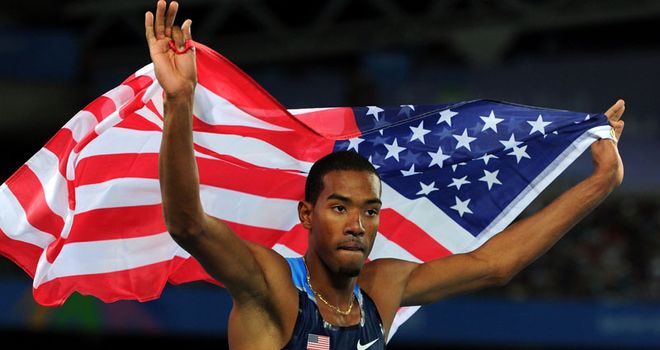 Christian Taylor
With a stunning performance which saw him jump the fifth-furthest mark in history, Christian Taylor took the triple jump competition by storm in Daegu this year.
The 21-year-old American beat British hopeful Phillips Idowu to take the World Championship gold in stunning fashion, jumping a personal best of 17.96m, a massive 28cm beyond any of his previous jumps.
The champion, who was born in Georgia, currently trains in Florida with 2011 World bronze medalist and fellow American Will Claye. Astonishingly, he only won his first USA outdoor national title in 2011.
Having attended the University of Florida, Taylor became triple jump champion at the World Youth Athletic Championships in Ostrava, 2007. He also took the bronze medal in the long jump at the same meeting.
As the 2012 Olympic Games approach, Phillips Idowu is going to have to work extra hard to stop Taylor in his quest for gold.