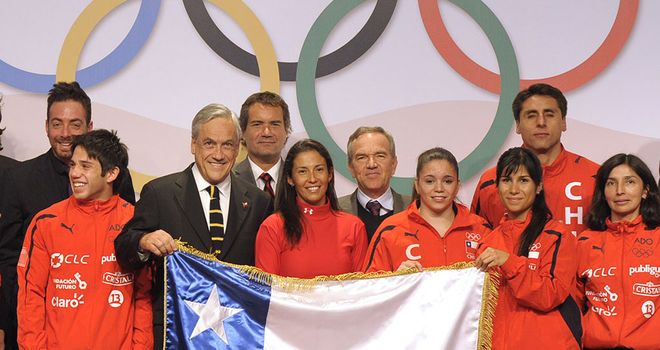 Denisse van Lamoen
Having started in the sport of archery at 13-years-old, Denisse van Lamoen is a strong contender for a medal at the London 2012 Olympics.
She won the gold medal at the World Championships in Turin, Italy in 2011 and is looking in good shape as the Games approach.
She competed at the Sydney Olympics in 2000 but she could only manage a 52nd place finish in the individual competition.
After spending many years in the sport, van Lamoen decided to take a break from it, spending almost two years away in order to focus on her studies.
Graduate
It was only in 2009 that the 32-year-old made her reappearance in the sport.
She found her love for archery again, without all the pressure and became a law graduate to provide security for when she retires.
In 2011, she came fifth at the Pan American Games in Guadalajara, acting as good preparation for this summer's Olympics.