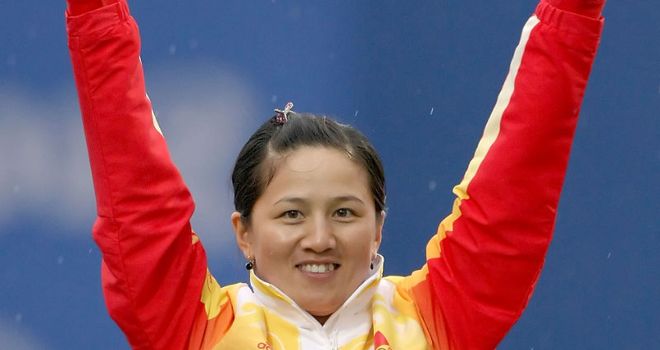 Zhang Juanjuan
Chinese archer Zhang Juanjuan was one of the stars of Beijing at the last Olympics as she provided an individual gold medal for the home fans.
In an event totally dominated by the South Koreans, Zhang managed to break their stranglehold by coming away with an individual gold medal.
Zhang, from Qingdao in the Shangdong province, has also won team silver at the last two Olympics in the team event, but got her revenge on the Koreans on home turf.
After finishing the ranking round way down in 27th place, Zhang stepped up a gear in the knockout stages in Beijing and beat South Koreans in the quarters and semi-finals.
Zhang matched the newly-set Olympic record score of 115 as well, which was set by Korean Park Sung-Hyun earlier on the same day.
The two would then clash in the final, and after a ding-dong battle in front of a raucous home crowd, Zhang emerged with a nail-biting 110-109 victory and the gold medal.