On Revista: Guillem Balague and John Toshack discuss a thrilling week in La Liga
Last Updated: 06/05/14 7:21pm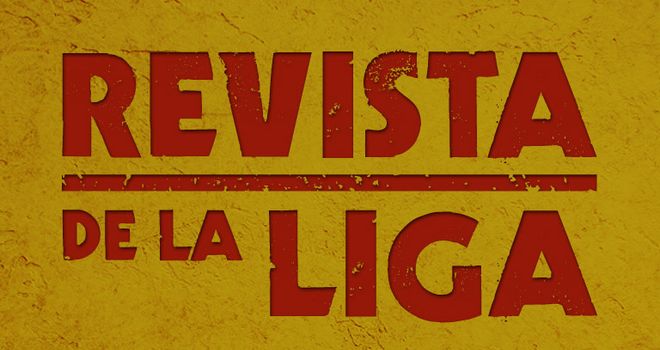 Revista De La Liga, Tuesday 6.30pm, Sky Sports 1.
Scott Minto and Guillem Balague are joined by former Real Madrid manager John Toshack to discuss a thrilling week of Spanish football on Revista De La Liga.
Topics up for discussion include:
THE TITLE RACE: The top three all dropped points this weekend as the pressure begins to tell on Atletico Madrid, Real Madrid and Barcelona, but who do our panel think are favourites for the 2014 crown?
RELEGATION: The bottom half of the table is no clearer with Elche, Granada, Osasuna, Almeria, Getafe and Valladolid all still in fear of joining Real Betis in the second division next season.
FOURTH SPOT: We'll celebrate Athletic Bilbao securing fourth spot to bring Champions League football to the San Mames for the first time this century.
THE FINAL: And of course we have an all-Spanish Champions League final, with Real Madrid fired there by a record-breaking Cristiano Ronaldo.
This, and the all highlights from a fantastic wekend in La Liga.
Don't miss Revista De La Liga, Tuesday 6.30pm, Sky Sports 1.