Rafferty leaves Hartlepool
Last Updated: 15/08/14 12:24pm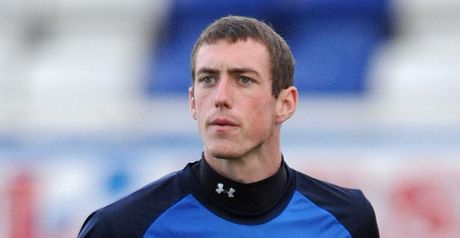 Andy Rafferty: Has contract mutually terminated
Hartlepool goalkeeper Andy Rafferty has had his contract cancelled by mutual consent.
Rafferty, 26, back-up to first-choice Scott Flinders at Victoria Park, spent four years at the club after arriving from Guisborough Town in the summer of 2010.
"Everyone at Hartlepool United would like to wish Andy all the very best for the future," the club said in a brief statement.
Rafferty, who missed the entire 2012/13 campaign due to a knee injury, made three first-team starts last season and a total of seven appearances for the north east club.
Breaking news, transfer gossip, line ups and goal alerts from your football club - delivered direct to your mobile. Sign up for Sky Sports Alerts