Edwards happy with squad
Last Updated: 31/07/14 4:25pm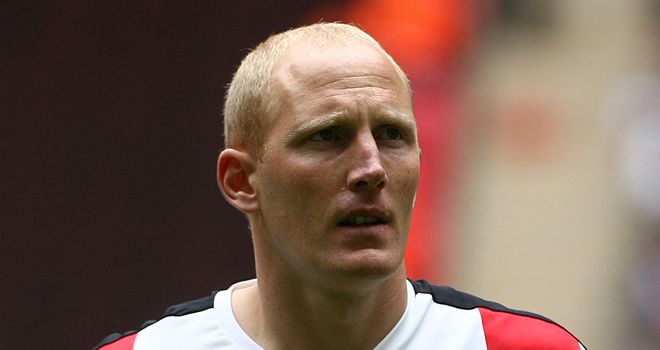 Rob Edwards: Pleased with squad make-up
Tranmere manager Rob Edwards is happy with the blend in his squad ahead of his first season in charge of the cub.
Rovers were relegated to League Two in May, following a season of controversy off the field, but Edwards has said he is looking forward to the start of the new campaign.
He has had a busy summer of recruitment but believes his squad has the right mixture of youth and experience.
"We've got a little bit of work to do, we're just fine tuning in terms of set pieces and fitness-wise we're pushing on," he told the club's official website.
"We've got good young players like Jake Kirby, Max Power, Cole Stockton who are at the club who I want in the team.
"Ideally of the outfield players, I'd like five younger players and five senior players in the team. I think that's the right blend for a club at this level.
"I think the club are very lucky to have these guys and has done well to produce them.
"It's well done to a lot of people who have signed them and coached them. They're well motivated and care for the club. I'm seeing the benefits of a lot of other people's hard work."
Breaking news, transfer gossip, line ups and goal alerts from your football club - delivered direct to your mobile. Sign up for Sky Sports Alerts