Taylor eyes improvement
Last Updated: 27/07/14 5:17pm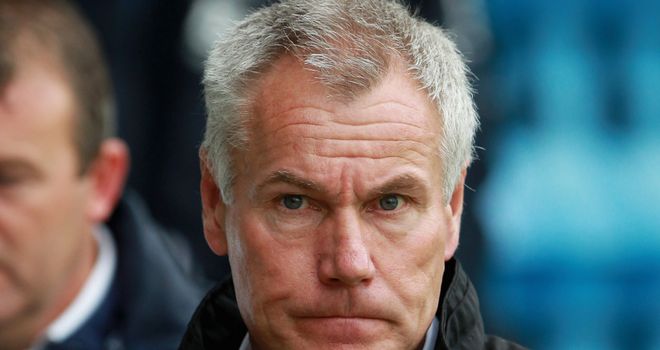 Peter Taylor: Wanted a win
A 2-0 defeat to Championship outfit Ipswich at Priestfield left Gillingham manager Peter Taylor with much to think about.
Taylor's men conceded in the second minute of the game and for the first time in pre-season they failed to find the back of the net.
"I probably learned more out of that than all the other friendly matches put together," said the Gills boss.
"We were tested a lot more. Ipswich closed us down very well and stopped us playing out.
"We got a little better (as the half wore on) but I think we made more bad decisions than good ones. But I think we were tested a lot more as well. We will get a lot out of the friendlies there is no doubt about that.
"Everyone, whether it was a full-back, centre half or a midfield player, they certainly got more tested because Ipswich, at times, had a lot more of the ball and had players that could hurt us.
"As long as the players work extremely hard to do the right things and get their fitness levels right, then that's all you can ask. We will have a very good chat on Monday about lots of things where I thought we could improve on."