Rowett: No rush on trialists
Last Updated: 21/07/14 12:16pm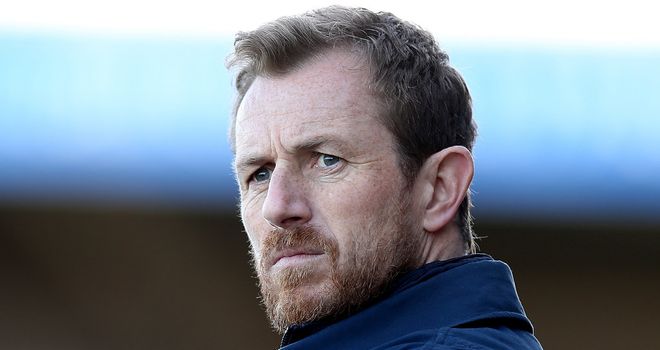 Gary Rowett: Has a lot to ponder
Burton boss Gary Rowett claimed the club's trialists offered him "food for thought" following the 4-0 win over Sheffield United.
The Brewers were already leading 3-0 when Louis Cutajar, Thomas Verheydt, Christian Ribiero and Jordan Cranston entered the action, and Rowett hailed the quartet's commitment.
"They worked very hard to keep the clean sheet," Rowett told the club's official website.
"Jordan Cranston turned up at 1.30pm and didn't know the lads, but he got on with the game and you're going to see little things he doesn't do well and things he does do well.
"Some of the others have been with us a week and now we've got to look and say 'do we make a decision, or do they need another week?'
"So there's some food for thought and it was a good exercise."
Breaking news, transfer gossip, line ups and goal alerts from your football club - delivered direct to your mobile. Sign up for Sky Sports Alerts