New car for GP3
Series organisers to uprade machinery for 2013 season
By William Esler. Last Updated: 06/06/12 12:59pm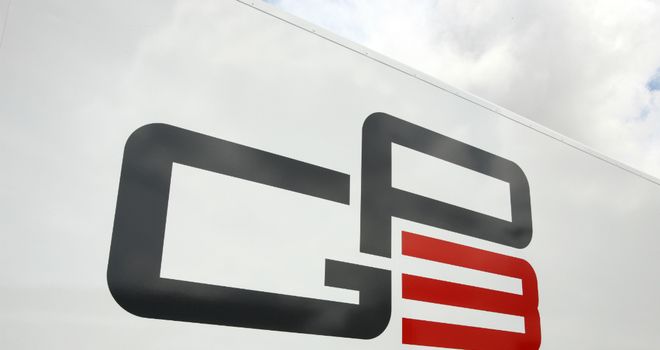 GP3 Series will introduce a new car next year
GP3 Series organisers have announced plans to introduce a new, quicker car to the championship in 2013.
The GP3/10 was introduced for the inaugural season in 2010, and after three years the decision has been taken to change the car for 2013, with the new GP3/13 being used until the 2015 season.
The new car will feature a normally aspirated 400bhp engine, and a new nose, sidepods and engine cover.
Costs, however, are expected to remain the same for the teams, whilst the action should remain as fierce as it has been so far in 2012.
The new car will be developed over the summer, with its public unveiling coming at the Italian Grand Prix at Monza.
"When we started to think about our next generation car, we based our design on what has made the Series a success since its inception which was a low cost machine that best prepared the drivers for GP2 with high level of downforce and same kind of tyres than GP2 and F1, but we also added two major parameters: we want our car to be more powerful and more selective in order to make it an even better learning tool for young drivers who wish to graduate to GP2 and then to F1," GP3 Series CEO Bruno Michel said.
"To achieve this, we have thus opted for a naturally aspirated 400hp engine which will make the drivers gain 3 to 4 seconds per lap on average, but we have also decided to redesign part of the car such as the nose, the sidepods and the engine cover, of course.
"We will also focus on working a lot with Pirelli in order to make the GP3 tyres closer to the ones used in GP2 and in F1.
"The costs will be quite similar to the ones today, but this new car will be much more selective and powerful. The modifications on the car will be implemented in the form of an upgrade kit in order to save the teams from purchasing a brand new chassis, thus being cost effective.
"We will also keep nine teams and a maximum of twenty-seven cars on the grid. We feel like thirty cars was too many and this season, we can see that twenty-seven is a perfect number for our Series.
"Teams who wish to gain entry for the next three years are welcome to send us an application from today."