IAAF Diamond League Stockholm: William Sharman finishes third in 110 metre hurdles
Last Updated: 22/08/13 11:09pm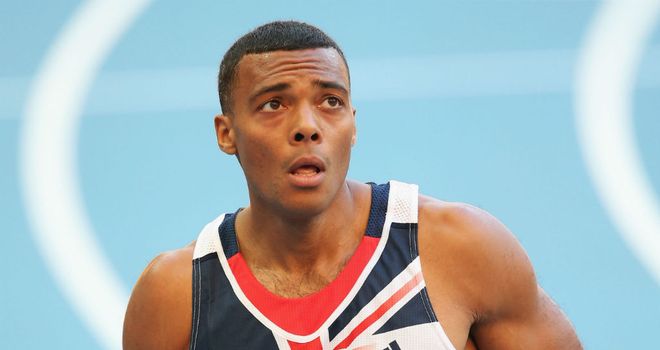 William Sharman: Finished third in 110 metre hurdles in Stockholm
William Sharman was the only Briton to make it on to the podium at the IAAF Diamond League meeting in Stockholm.
The 28-year-old finished third behind American David Oliver and Sergey Shubenkov of Ukraine with a time of 13.36secs in the 110 metre hurdles.
James Ellington was 0.07s behind third-placed Rasheed Dwyer in the 200m, while Nigel Levine and Richard Strachan placed fifth and eighth respectively over 400m. Mukhtar Mohammed was fourth in the 600m, finishing in 1:17.45s.
Chris Tomlinson could only jump 7.87m in the long jump to finish seventh as Matt McLaughlin's time of 3:44.00s in the 1500 metres earned him fifth place.
In the women's events, Shana Cox was fifth in the 400m with a time of 52.52s, but Marilyn Okoro did not finish in the 800m. The women's 400m hurdles saw Meghan Beesley come in sixth.