EIHL: Dundee Stars beat Hull Stingrays on Thursday in overtime
Last Updated: 12/12/13 11:03pm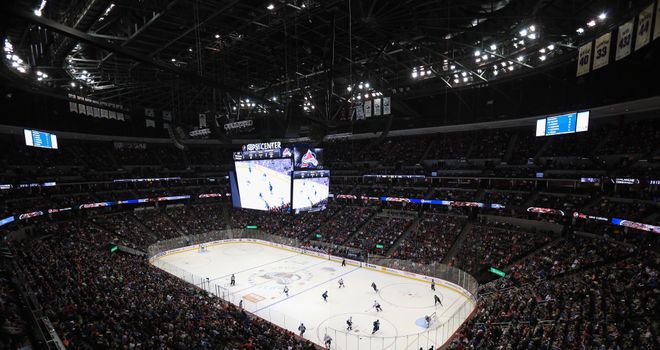 Dundee Stars beat the Hull Stingrays 3-2 in overtime on Thursday
Dundee Stars beat Hull Stingrays' threadbare squad 3-2 after overtime in Thursday night's solitary Elite League game.
The East Yorkshire club took just 11 skaters to Scotland only for the team to lose in overtime with just 55 seconds remaining.
It was the visitors who had the better of early action as they outshot the Stars 13-5, however, they were unable to make their superiority count as the period finished scoreless.
Opened the scoring
Dundee got their first power-play at the start of the second period and they made their man advantage count as they opened the scoring through Brock McPherson. The lead was short-lived as Carl Lauzon levelled matters.
Having got his team back on level terms in the second Lauzon then put the visitors in front early in the third period. Nico Sacchetti slotted home to force overtime.
With the game heading towards a penalty shoot-out the host went on the power-play and Jerry Pollastrone found the back of the net to settle the contest once and for all.