EIHL: Sheffield Steelers pile on agony for Edinburgh Capitals
Last Updated: 11/12/13 9:58pm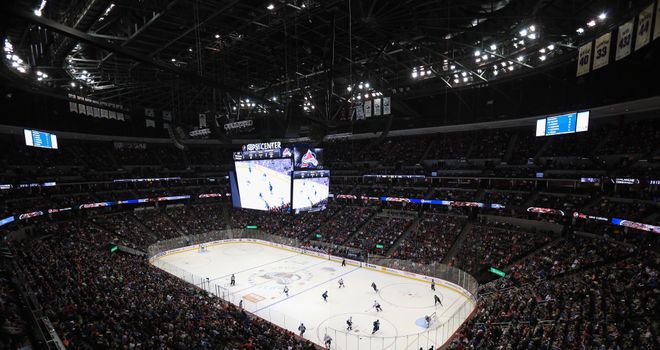 Sheffield moved into third place in the Elite League standings with a 4-1 victory over Edinburgh Capitals - their fourth straight league win on home ice.
As for Edinburgh, this was their third straight loss and leaves them anchored at the bottom of the league a point behind Fife and having played four more games.
The hosts took control of the game in the second period with Jeff Legue netting a double as they won the period 3-1. That was enough for them to control the game and collect the points.
The Steelers had taken a one goal lead into that period as they scored the only goal of the first period at 13.50 with a powerplay goal from Stefan Meyer.
They doubled their lead early in the second period as Jeff Legue was on target at 21.22. The Steelers marksman then hit home his second goal of the game on the powerplay at 26.37.
The visitors pulled one back at 30.01 with a powerplay goal from Marcis Zembergs. However, the Steelers regained their lead with their third powerplay goal of the game as Rob Sirianni netted at 37.08.
The third period ended goalless - despite Edinburgh outshooting the Steelers 10-4 they were unable to breach Doyle in the home net.