Jean Todt to have unopposed run to second FIA President term as David Ward pulls out
Ward fails to receive sufficient support to run in December vote
By James Galloway. Last Updated: 14/11/13 6:47pm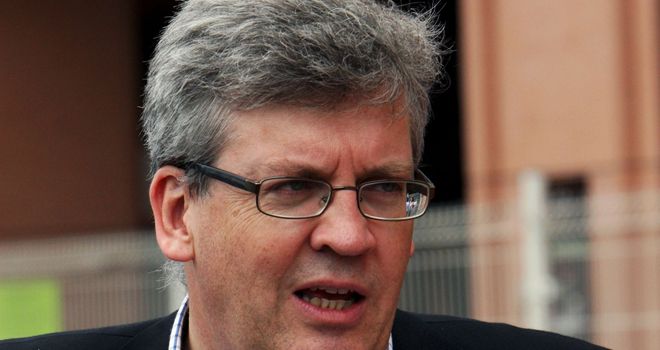 David Ward: Pulls out of FIA presidential race
Formula 1 Betting

Formula 1 Betting

Bet with Sky Bet
David Ward has pulled out of the FIA presidential election race, effectively clearing the way for Jean Todt to be re-elected for a second term unopposed.
Ward resigned from his long-time role at the head of the FIA Foundation in August with the view to running against the incumbent Todt in December's election for the most powerful role in motorsport, with the Briton's candidacy manifesto including a 20-point 'Agenda For Change'.
Before standing against Todt, Ward required the support of a sufficient number of regional Vice Presidents for Sport to be eligible to run for office. However, on Thursday Ward wrote a letter to the FIA clubs around the world to confirm he had failed to gain the required backing.
With no other candidates having come forward thus far, and the candidacy process closing on Friday, Todt is therefore set to be re-elected for a second term as FIA President.
Ward wrote that he was pleased he had been able to open up the debate on FIA reform.
"My candidacy in the 2013 election has not been motivated by a burning ambition to serve as President of the FIA," he said.
"My clear preference would be for a club President to be elected to that role, supported by the appointment of a new Chief Executive.
"That is why I have described myself as a reluctant candidate. What I have tried to do is to encourage debate about the flaws that exist in the FIA's governance system. I am satisfied that I have succeeded in that."