On Tight Lines...
Tune in for your weekly dose of fishing tips
Last Updated: 03/09/13 1:49pm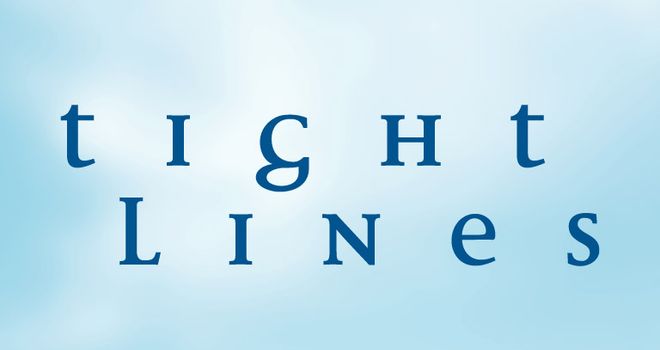 Tight Lines: 6pm, Fri, Sky Sports 4
This week Keith is joined in the bothy by specimen angler Duncan Charman. They'll be discussing how our rivers are currently fishing and offering tips and advice to help to catch a few more, or bigger, fish.
TIGHT LINES
6.30pm, Fri, Sky Sports 4
REPEATED
5am, Sat, Sky Sports 3
7am, Sat, Sky Sports 4
If you've got a question for either Mike or Keith please send it in as soon as possible on an e-mail to tightlines@skysports.com.
As well as all the chat we'll get out with Paul Garner as he targets some River Severn barbel.
You can see what happened when the famous Royalty Fishery opened its gates for a free day of float fishing tuition.
Keith will also have his weekly advice on the most effective approach to take on a variety of UK waters in Fishery Focus.
Please keep the questions, and your photos for the 'Young Angler of the Month' competition, coming in via e-mail to tightlines@skysports.com.
Check out our website for all sorts of programme information, features, young angler photos, venue contact details and podcasts of the shows - www.skysports.com/tightlines
You can also follow us on Twitter @SkyTightLines
Next week...
Keith will be joined by veteran carper Lee Jackson.