Coming up on The F1 Show this week
Hamilton, Moss and Clark, a look back at Monaco and next weekend's Canadian Grand Prix all feature
Last Updated: 31/05/13 9:05am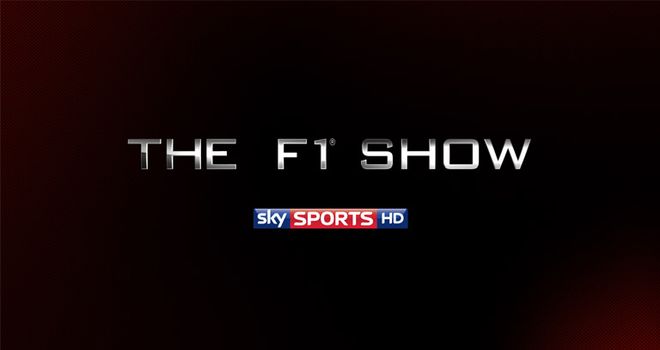 Don't say we don't spoil you on The F1 Show. There's a 'Best of British' feel to this week's edition, in which we head to Silverstone to speak to Lewis Hamilton and Sir Stirling Moss, no less.
Mercedes drivers past and present, of course, Sir Stirling and Lewis will be on hand at the venue for next month's British Grand Prix together with a selection of Silver Arrow machinery past and present.
Meanwhile, Johnny Herbert and Karun Chandhok join Ted Kravitz and Natalie Pinkham in the studio - and what's the likelihood that Mercedes won't become something of a running theme in the show?
Not only did Nico Rosberg dominate the Monaco Grand Prix, the controversy surrounding Mercedes' recent tyre test with Pirelli in Spain is fast turning it into the story of the Formula 1 season so far.
Completing our triumvirate of British greats, we also head to the town of Duns in the Scottish Borders, birthplace of the late, great Jim Clark, on the 50th anniversary of his first World Championship success.
With a preview of the Canadian Grand Prix as well, it's your one-stop shop for F1 action, features and discussion this weekend. Don't miss it!
This Friday night's edition of the F1 Show goes to air at 8pm and is then repeated at 11pm and 11am on Saturday morning. Or, to keep it even more convenient for you, why not just tune in to the website over the weekend and catch up through Sky Go!