Vera Zvonareva will miss the Australian Open because of a shoulder injury
Last Updated: 22/12/12 11:42am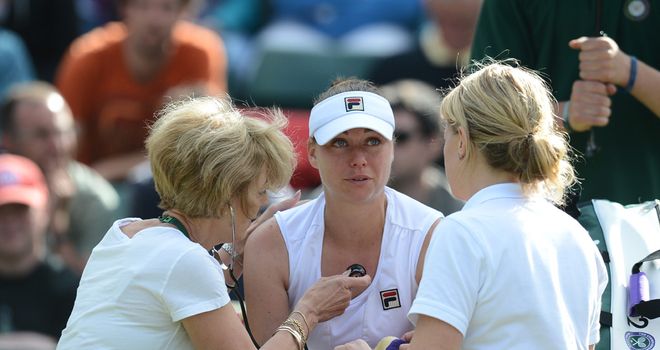 Vera Zvonareva: Another setback
Vera Zvonareva will miss will miss next month's Australian Open after she sustained a shoulder injury.
The 28-year-old has endured a miserable year because of illness and has encounter further frustration going into 2013.
Zvonareva, who reached the Wimbledon final in 2010, has also pulled out of next week's ASB Classic in Auckland after she had been handed a wildcard to the New Zealand tournament.
The Russian competed in just 10 tournaments last year, and pulled out of four, as her rankings slipped to 96.
"I will not be able to go to Australia this year," the two-time Grand Slam finalist said on Facebook.
"My body is not 100% recovered yet and I want to start when I know I can play the rest of the year."