India have tweaked two of England's one-day dates ahead of January's tour
Last Updated: 18/10/12 12:46pm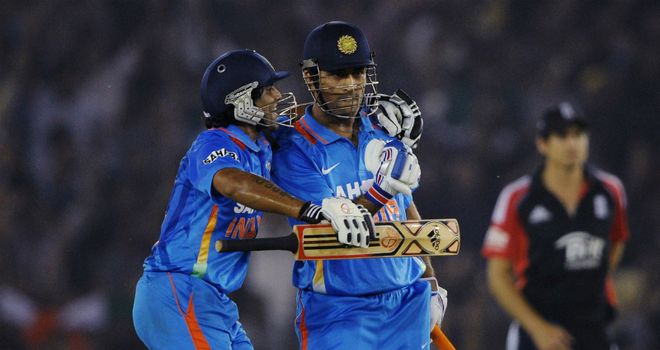 India were successful the last time England played in Mohali
The schedule for England's one-day tour of India in January has been tweaked because of fears of cold evening weather.
Mohali will now host the fourth one-day international on 23 January with the finale taking place in Dharamshala four days later.
The matches had been due to take place the other way around with fears over cold weather forcing the changes.
There will also be earlier starts to both matches with the Mohali game kicking off at noon local time and Dharamshala at 9:30am.
"These revisions have been made taking into account the cold evening temperatures that will prevail in Mohali and Dharamshala in late January," read a statement from the Indian cricket board.