England coach Stuart Lancaster has not changed his stance on Top 14 players
Last Updated: October 18, 2012 5:48am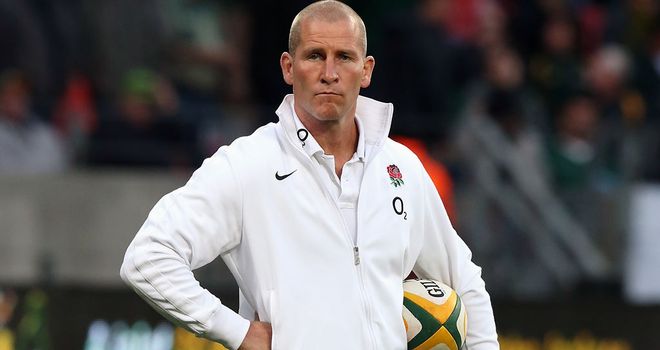 England coach Stuart Lancaster reiterated his selection policy regarding France-based players ahead of the autumn international series.
Lancaster, who will name his autumn international squad next Thursday, said he will never formally close the door on the likes of Toulon duo Steffan and Delon Armitage.
But the fact they are not available to join up with England outside of the official international release window counts heavily against them.
"What makes it difficult when a player plays in France is they are not available for our camps when we need them," Lancaster said.
"We have got a camp coming up at the end of this month and we have an agreement with the Premiership clubs to have access to the England players.
"It is not under the IRB release window so we can't get the lads who are in the French clubs.
"Toulon were in the French final the day we played South Africa in the first Test (in June) so it creates problems from that point of view. You would never say never but it is always going to be harder for players playing in France."