DRS zone shortened at Suzuka
Use of overtaking aid to be reduced by 20 metres
By William Esler. Last Updated: October 3, 2012 10:26am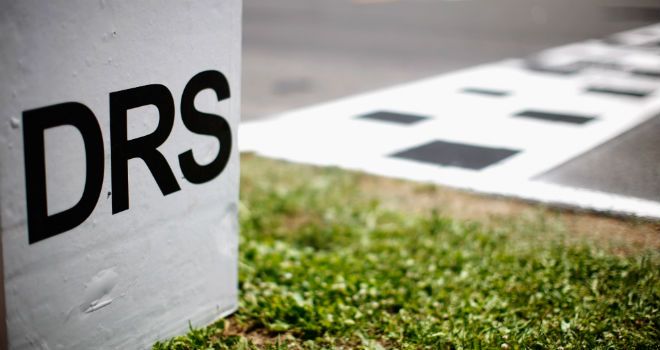 DRS: A shortened activation zone for this year's Japanese GP
Formula 1 Betting

Formula 1 Betting

Join the Free Bet Club
The DRS zone at this weekend's Japanese GP has been shortened by 20 metres in an attempt to ensure overtaking remains challenging through turns one and two.
Sixteen of the 61 overtakes during last year's race were made using DRS, with some easily completed on the pit-straight before turn one, giving the leading driver no chance to defend the move.
Thus, for this weekend, the zone has been shortened to make overtaking more about late braking through the long turn one at Suzuka.
The detection point remains 50 metres before the final chicane at turn 16, with the activation point on the exit of turn 18.