The Commonwealth Games is to feature women's boxing for the first time in Glasgow in 2014
Last Updated: 28/09/12 7:30pm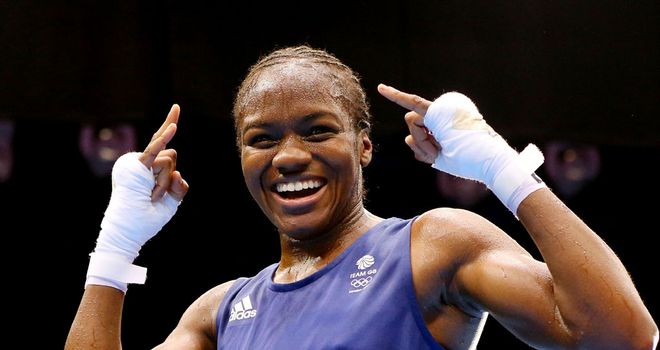 Nicola Adams: London golden girl
The Commonwealth Games will feature women's boxing for the first time in Glasgow in 2014.
The Commonwealth Games Federation has followed the lead set by London 2012 when women's boxing made its debut at the Olympics.
David Grevemberg, chief executive of Glasgow 2014, said: "As London 2012 demonstrated, women's boxing has elite athletes from across the world, including strong representation from across the Commonwealth.
"As an organising committee we are delighted to be delivering an inclusive Games with more opportunities for women and Para-sport athletes."
Nicola Adams won an Olympic gold medal at flyweight for Great Britain last month and will be hoping to get a chance add to her medal haul by representing England in Glasgow.
Britain's Natasha Jonas and Savannah Marshall both exited at the quarter-final stage at the Excel in the lightweight and middleweight divisions respectively.