Pearce relaxed over future
Under 21s chief shrugs off job concerns
By Pete O'Rourke - Follow me: @skysportspeteo. Last Updated: 09/09/12 5:50pm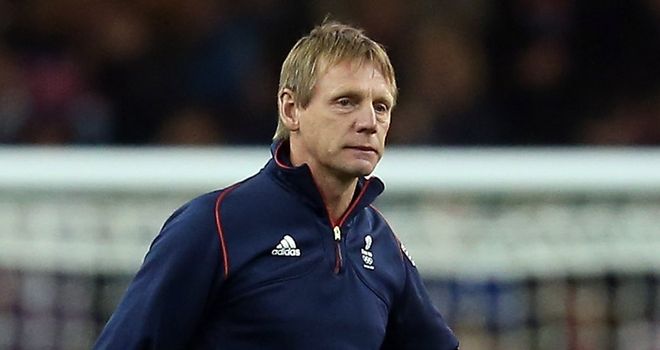 Stuart Pearce: Unconcerned over his future with the Football Association
Stuart Pearce insists he has no concerns over his long-term future with the Football Association.
The England Under 21s boss sees his current contract expire next summer and talks over a new deal have yet to take place.
There has been speculation over Pearce's future as he has not been asked to reprise his role with the senior squad under current manager Roy Hodgson.
Pearce, though, has no concerns about his long-term position.
"I don't think there is any real issue in respect to my future," said Pearce.
"I've been with the FA for five and a half years and every time my contract is up for renewal, I renew it when it runs out, basically.
"That's happened on the last two occasions and I don't see that changing in any way, shape or form this time around either. Whatever I do won't be influenced before next summer anyway.
"I can't see that being the case."