Exiles keen on Henson
Jones wants to hold talks with former Wales centre
Last Updated: 05/07/12 5:20pm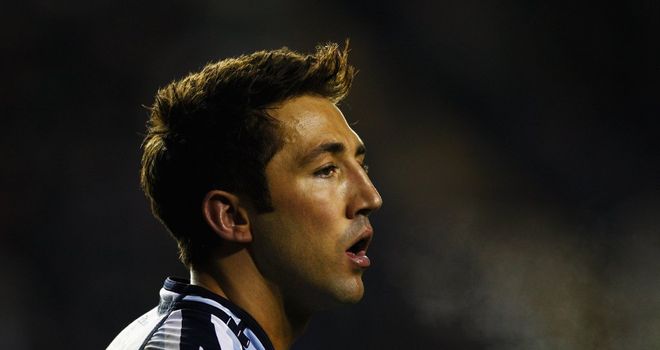 Gavin Henson: Wanted by London Welsh
London Welsh coach Lyn Jones has confirmed he would like to sign former Wales star Gavin Henson.
Henson has been without a club since being sacked by Cardiff Blues for being drunk and misbehaving on a flight.
But the newly-promoted Exiles are keen to recruit some experienced and high-profile players for their first season in the Aviva Premiership.
"Gav is one of many quality players who are on the market," said Jones, who coached Henson during the back's five-year stay at the Ospreys.
"And we would certainly be interested in speaking to him at some point if it was possible.
"Gavin used to be a very, very good rugby player. We need to speak to him and we need have a chat and see where his ambition lies. It would be great if we could come to an agreement.
"But there's a lot of talk and a lot of work for Gavin to do to get anywhere near where he used to be years ago."